Dylan's Photo Gallery
My main subjects are nature, adventure and travel, but I'm interested in all styles of photography.
I'm in the process of recreating this site after its old home disappeared - some of the links don't work yet.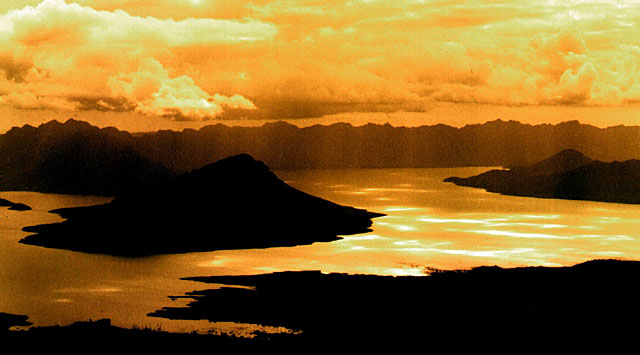 Dead gum tree, Marra Marra NP, NSW Australia © Dylan Sutton, 1998.
Olympus OM1, Tamron 24 f2.5 @ f11, Ilford HP5.
Last updated: May 20, 2004